Group site
Presentation
Founded in 2005, Segula China is a technical & engineering consulting company with more than 500 employees located near their customers in 5 offices.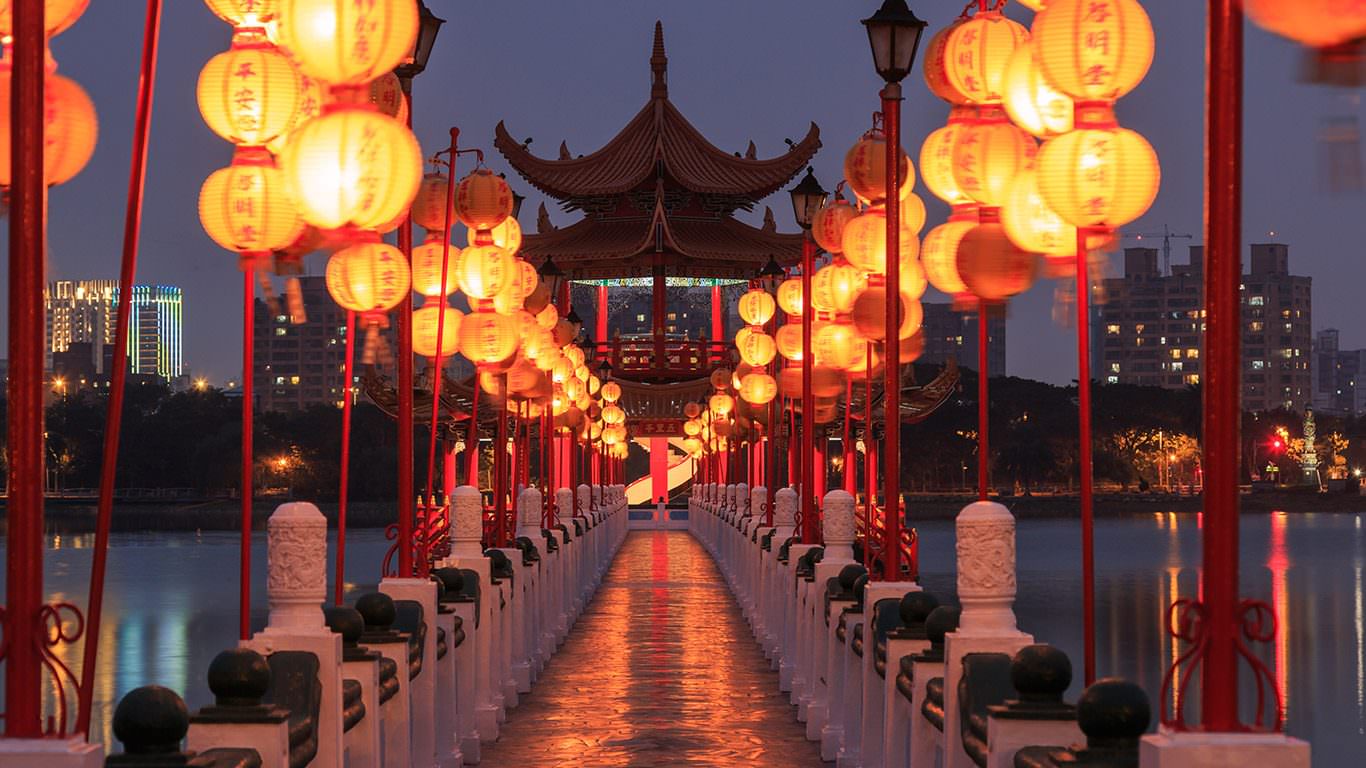 A single passion, multiple sectors
Business sectors
Engineering for evolving industries
Spontaneous Application
The form contains errors.
Your message is empty.
You must attach your resume.
*Required fields
Your message has been sent. Thank you !
Locations
Eicher in Shanghai
Unit C1, 27 Floor, Yindong Mansion,58, Xinjinqiao Road, Pudong, Shanghai
China
Tel. +86 (0)21 50761164
Fax +86 (0)21 50761164*803
SEGULA Technologies in Shanghai
Room1006, B20, GEMS Tower, No. 487 Tian Lin road, Caohejing Hi-Tech Park, Shanghai
China
Tel. +86 (0)21 33674331
SEGULA technologies in Shenzhen
Room 205, Shenzhentong Building, Shenzhen North Railway Station, Longhua, Shenzhen
China
Tel. +86 (755)23774862
SEGULA Technologies in Wuhan
14F, Building E, Nova Center, No.1Dongfeng 3rd Road, Eco. & Tech. Development Zone Wuhan
China
Tel. +86(0)27 84890136
Fax +86 (0)27 84890130
Technicon design in Shanghai
Room 2218, No.707 Zhangyang Road,
Pilot Free Trade Zone, Shanghai
Tel. +86 (0)21 33674331