Group site
About Us
Founded in 2005, Segula China is a technical & engineering consulting company with more than 500 employees located near their customers in 5 offices.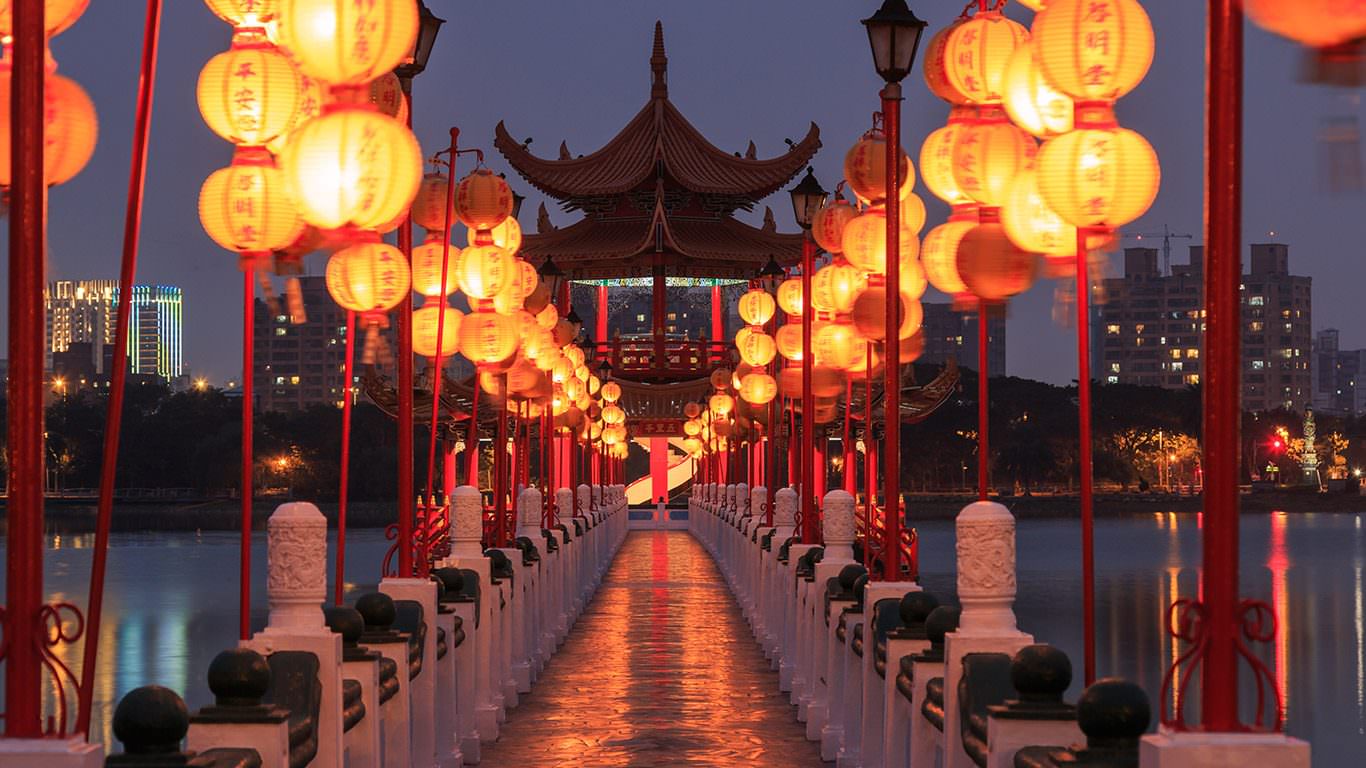 A single passion, multiple sectors
Business sectors
Engineering for evolving industries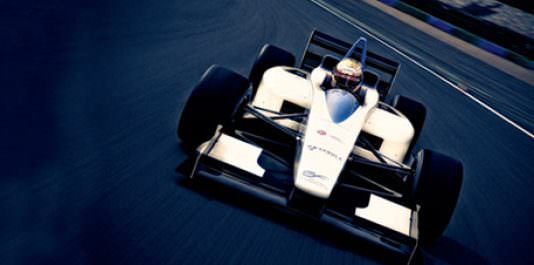 Product design, process design, and operation support.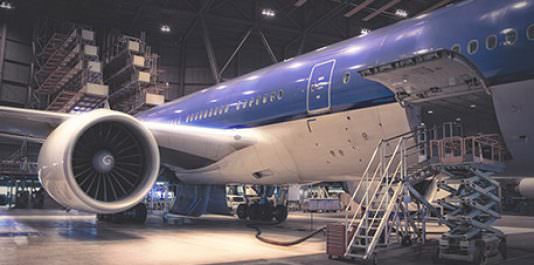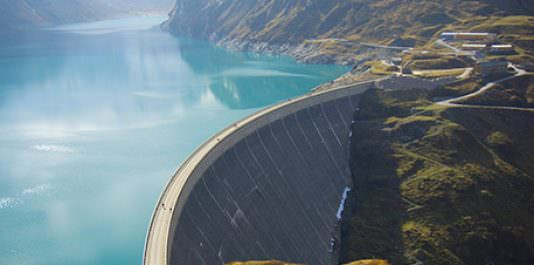 Installation, piping & MCT calculation, HVAC, electrical tray design, CR/FCR coordination.